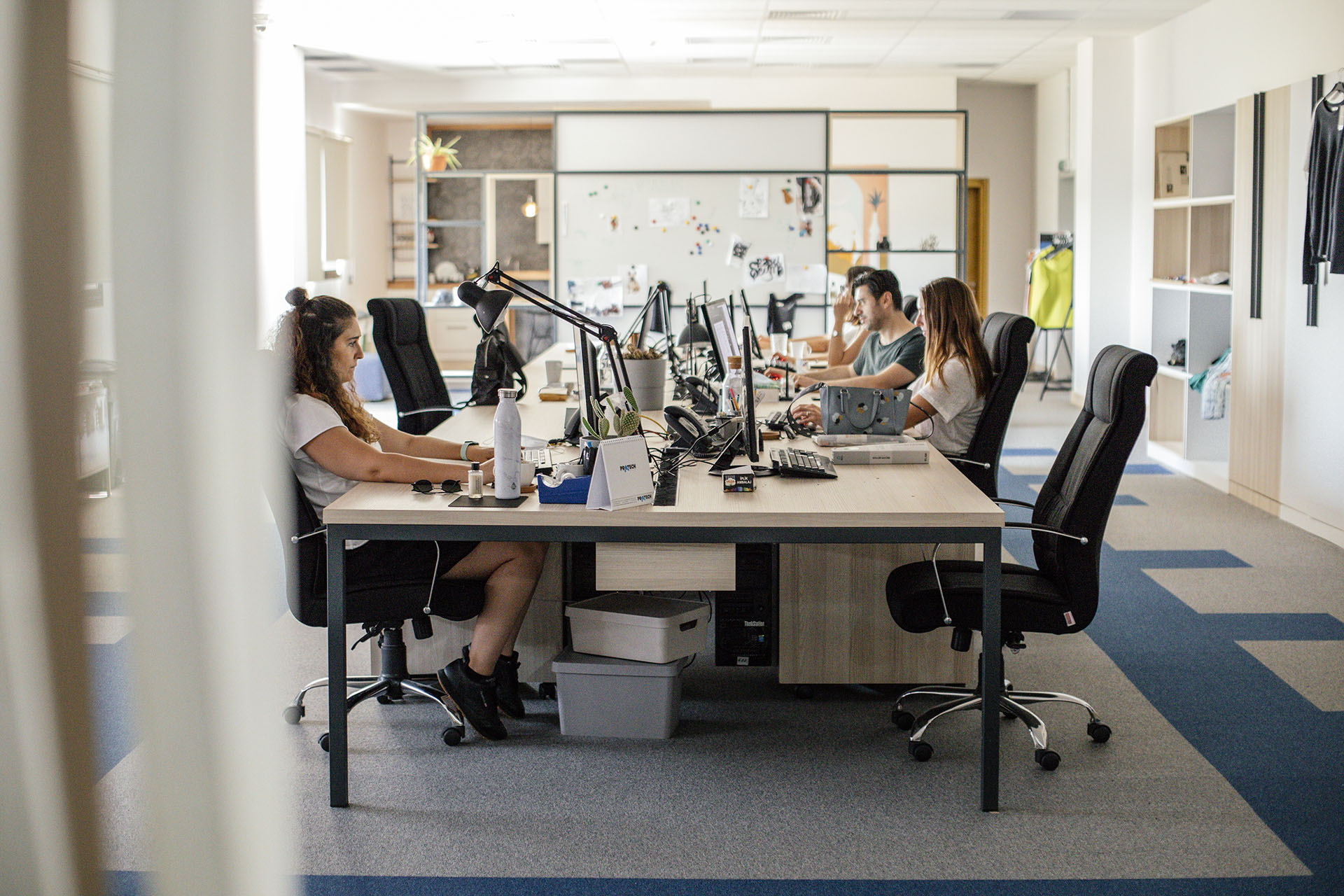 DESIGN
Design
Farbe Textile is distinctive for its 'Design Power'. Design Team closely follows the changes or upcoming trends with the help of inspirational travel to the World-Fashion-Capitals; designers' web sites & magazines for RND. Design Team uses the advantages of design software along with the hand sketches for developing their work. Customers are more than welcome to use our exclusive designs or our designers may particularly work as per the briefs received and create collections accordingly.


Designers have creative vision of how the finished garment will look like with the understanding of the technical aspects of production and the spesifications of fiber, yarn, and dyes.


Design team creates new collections according to requirements of buying & design teams of customers. Also they prepare capsule collections to present upcoming trends.


Our Spanish designer in Farbe Spain Office forwards latest trends to us and does store checks periodically to support our located design team's research and developments.