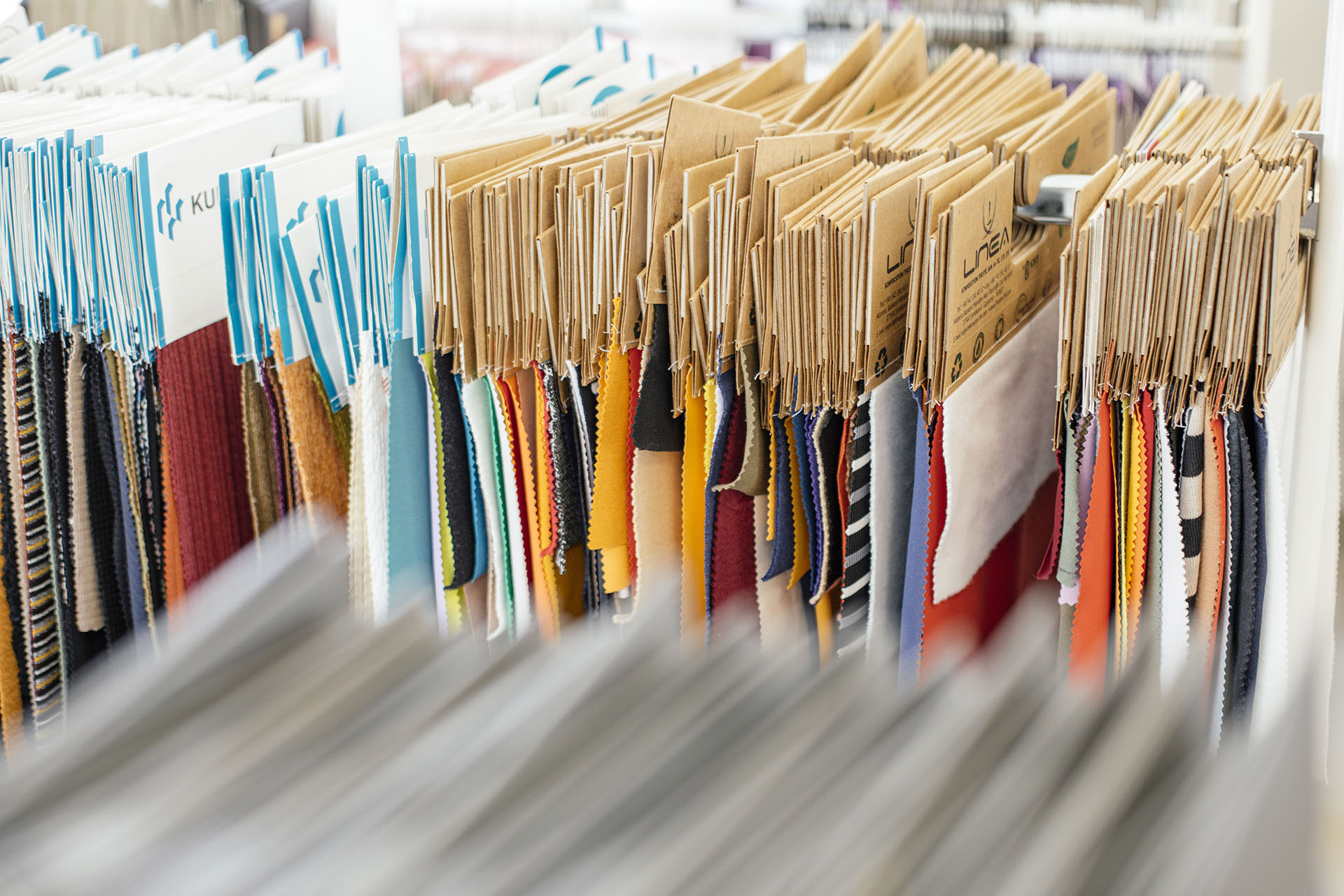 SAMPLING
Sampling
Samples determine the ability of a manufacturer. We strongly believe that customers evaluate suppliers through sampling which reflects creativity & quality & speed of company.


Sampling department closely works with design team and sales. Every month, sampling department launches a collection with the latest fabric, print or embroidery techniques and with brand new details. These collections are presented according to customer requirements in different ranges as; 'price focused line', 'line for fabric interest' and 'upscaled line'.


Along with the process; sampling department carries the know how of samples for production and makes full risk assesment together with merchandiser and production team.