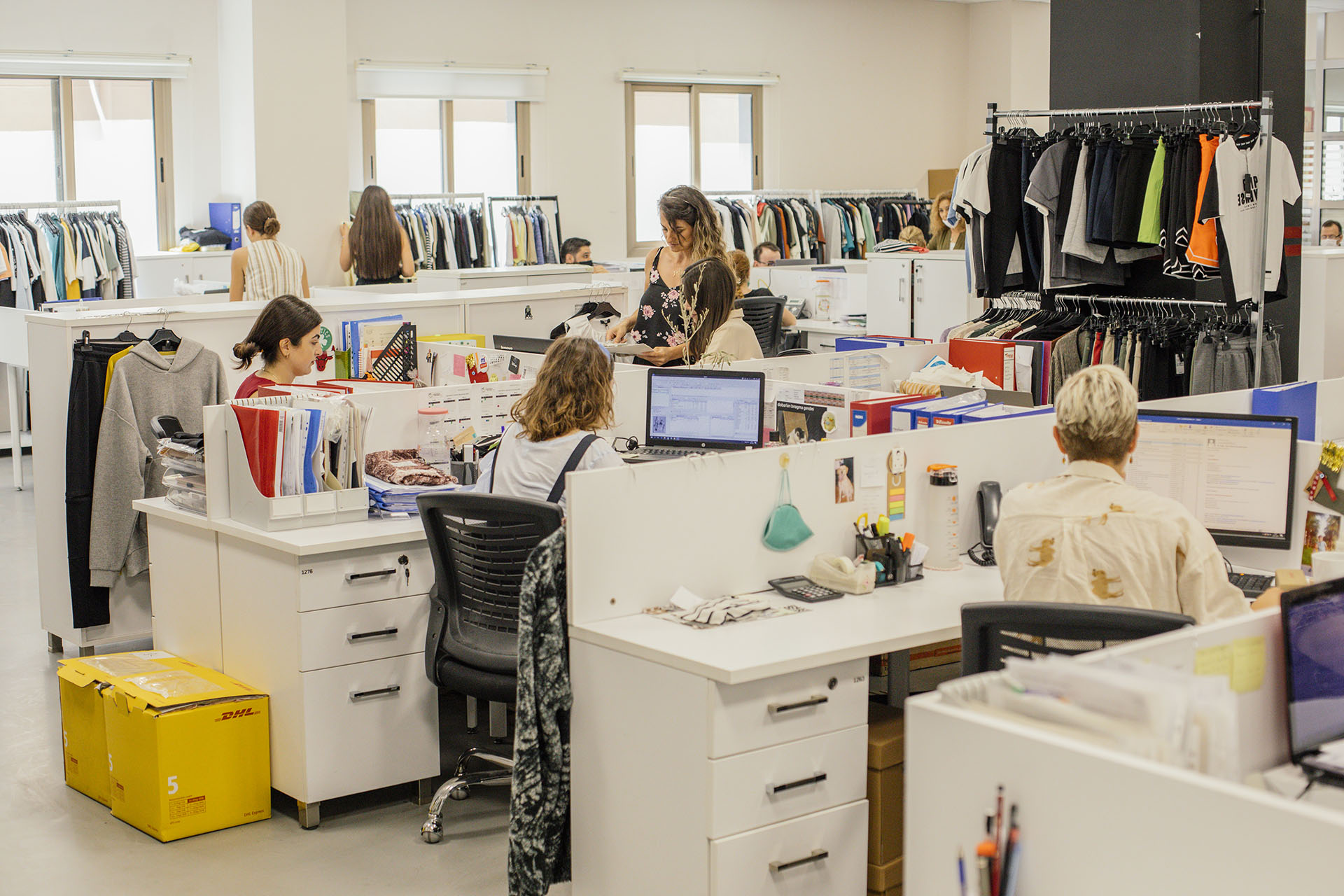 ABOUT US
About Us
Welcome to Farbe Textile
Farbe Textile was established in 1996 and has a continuous growth since then. We have a balanced policy of quality and prices versus punctual deliveries as a result of rapid flexible production.


Farbe Textile, with its 500.000 pcs monthly capacity, runs technology with principals of quality and efficiency.


We have diversified product range such as; t-shirts, sweatshirts, pants, jackets, tops, leggings etc. for menswear & womenswear & kidswear in jersey.


The key of our strategy is being proactive by using power of experience and innovation.


Our ultimate purpose is to be a more preferable supplier with our expanding expertise & knowledge, high production quality, competitive prices and on-time deliveries.


Our major customers are; Bestseller (Jack&Jones, Only, Selected Homme, Selected Femme), We Fashion, America Today, The Sting, Mango, Zara, Bershka, River Island, Burton, Pomp de lux.


We are focused on being more global and proactive in Spanish market through having Farbe Spain Office located in Barcelona.



Mission
Our aim is to be proactive, sustainable and creative by preserving high quality and speed, flexibility, social compliances besides being the key to 'technical engineering and design' to meet customers' expectations.
Vision
Our vision is to become a preferable supplier for the world fashion brands by combining production & design together with the speed, flexibility and high quality.